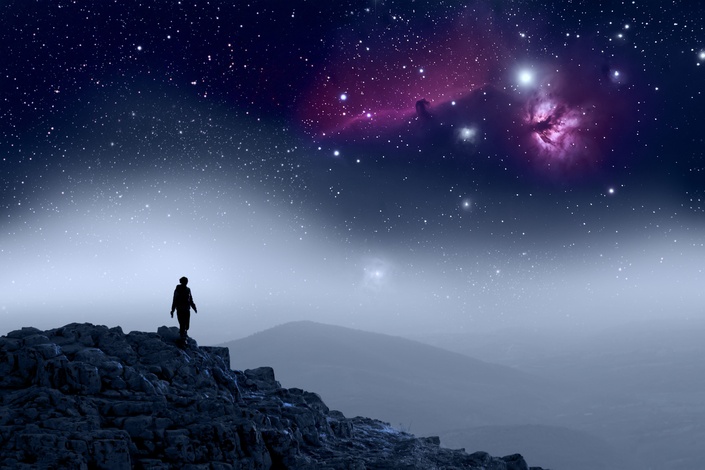 ELEVATION FOUNDATION SERIES
The 9 Mechanisms of Consciousness Behind Humanity's Most Potent Spiritual Experience
Discover the full potential of your mind and heart in this stunning nine-part video series.
Synthesizing 4000 years of Torah and Kabbalistic traditions, Rav Doniel Katz maps out the next-level keys for true self-mastery, emotional transformation, and unparalleled spiritual experience. This groundbreaking series will challenge your assumptions of Torah tradition, as it reveals the profound and transformative system of spiritual development at its core.
Presented by Rav Doniel Katz, Founder & Director of The Elevation Project
The Elevation Foundation Series serves as an introduction to the Elevation Mastery Program, where we learn the practical and experiential dimensions of these teachings.
Course Curriculum
EPISODE 1
Available in days
days after you enroll
EPISODE 2
Available in days
days after you enroll
EPISODE 3
Available in days
days after you enroll
Your Instructor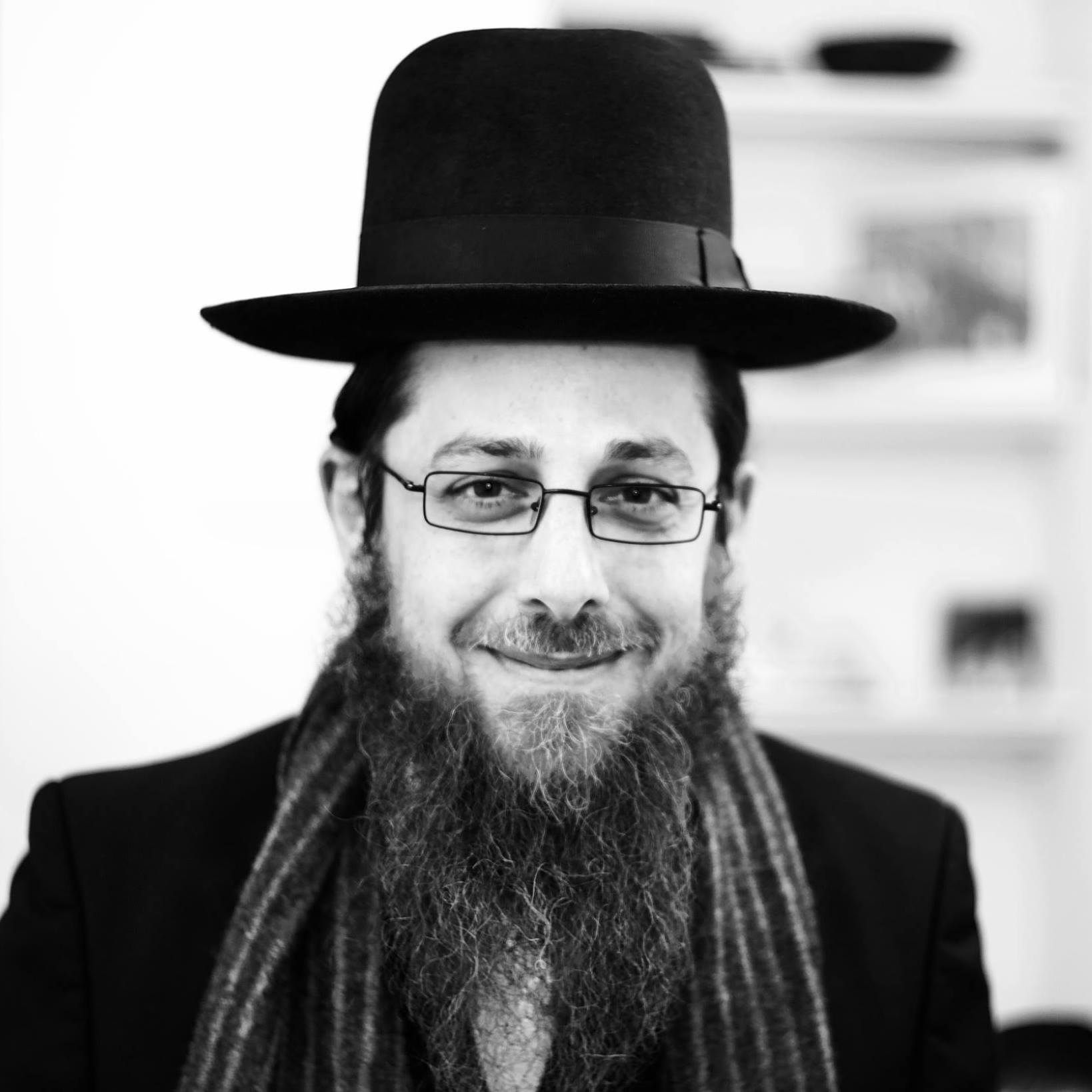 Rabbi • Visionary • Psychonaut

For more than a decade, Rav Doniel's open and compassionate teachings have been a catalyst for change in the lives of thousands of people worldwide. Born and raised in Australia, Rav Doniel abandoned his award-winning film and theatre career in his mid-twenties after a year of intensive spiritual awakening. Exploring many wisdom paths and traditions in search of deeper clarity to explain his experiences, he was finally led to Jerusalem in 2000, where he has since spent nearly two decades immersed in the world of Torah and Kabbalistic teachings, learning from some of the city's great rabbis and spiritual masters.
For years, Rav Doniel was a favorite teacher at Neve Yerushalayim and Aish HaTorah in Jerusalem, and he has spent the last decade lecturing extensively around the world.
Highlights include: presenting at the Mind & Life Institute in Massachusetts as part of their 2015 symposium on Science and the Meditational Tools of Abrahamic Traditions; speaking at the Sinai Indaba conference in Johannesburg and Cape Town at the invitation of the Chief Rabbi of South Africa, during which over 5000 people attended his Elevation sessions; and presenting at the 2016 Wisdom 2.0 conference in Tel Aviv.

By nature an integrator and systems thinker, Rav Doniel is a spiritual seeker with a gift for facilitating deep spiritual awakenings in those he encounters, whatever their backgrounds or beliefs. Challenging conventional paradigms of self and the nature of reality, his teachings are simultaneously ancient and modern, transcendent and practical, intuitive and intellectual.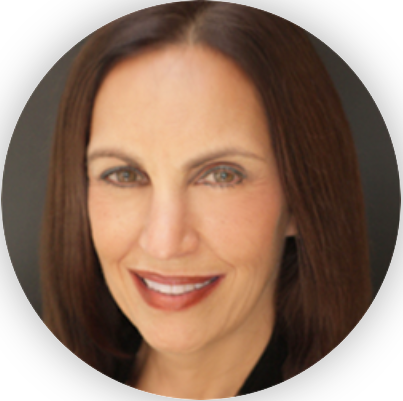 "Powerful teachings! Life-enhancing. Life changing. Rav Katz quickly got to the inner depths of my soul. Rav Katz has opened up my eyes and has shown me how to be more successful in my relationships with Hashem, family and friends as well as in business."
- Linda Blackman, Florida